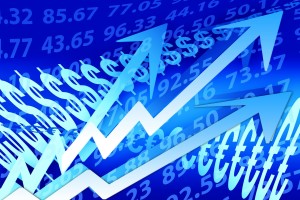 Pension funds have been following a clear path of increasing allocations to real estate over the past several years. Despite signs of a maturing market cycle, it appears that most institutions are likely to maintain that same course in 2017.
In past down cycles, institutions have become a bit skittish about real estate and pulled back on allocations. This time, there has been a bigger move towards real estate, says Greg MacKinnon, director of research with Pension Real Estate Association (PREA).
View entire article in National real Estate Investor
View more about mortgage financing or contact Liberty Realty Capital to discuss a project.