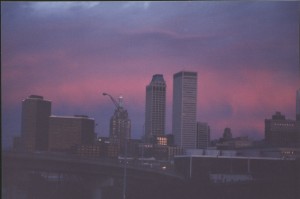 Liberty Realty Capital Group is a commercial mortgage broker specializing in financing for commercial real estate owners, developers and investors. As a full service commercial mortgage broker we can arrange funding from $250,000 to $50,000,000 from a variety of commercial real estate lenders which include commercial banks, Fannie Mae, Freddie Mac, CMBS, life companies, real estate investment trusts and other institutional investors.
Commercial real estate loans and apartment loans are available for a variety of property types including: Multi-Family apartment buildings, shopping centers, mixed-use, office, retail, mobile home parks, mini-storage, healthcare industrial, hotels and special purpose properties.
Liberty Realty Capital Group can also assist in providing financing to small businesses through either nonbank SBA lenders or private lending sources that specialize in small business lending.
Based in Tulsa, Oklahoma Liberty Realty Capital Group specializes in financing commercial real estate in the Oklahoma and Northwest Arkansas markets and has worked on projects throughout the United States.