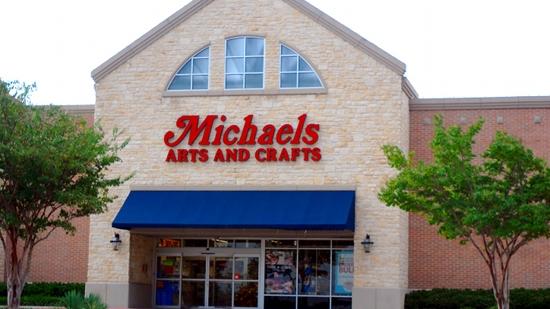 Irving's arts and crafts retailer The Michaels Companies (Nasdaq: MIK) is cashing in on the do-it-yourself trend by partnering with a big name in social media.
The company reported Thursday morning net income of $35.7 million for second quarter 2015 after a loss of $48.64 million in Q2 2014. Sales were also up 3.8 percent to $983.27 million.
In an interview with the Dallas Business Journal, CEO Chuck Rubin outlined a few reasons why Michaels' sales are on the rise, including the company's partnership with Pinterest. Michaels is one of the first retailers to offer buyable pins, which allows users to click on links and buy supplies directly from the Pinterest website or app.
Read entire article here in Dallas Business Journal.
For more information on your commercial financing needs contact Liberty Realty Capital.