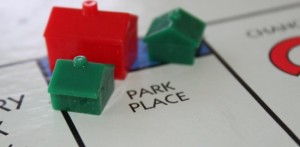 There is no question that the mountain of CMBS loan maturities hanging over the commercial real estate market has been shrinking. Yet there is still a heavy load of high-leverage loans searching for refinancing capital at a time when the CMBS market is battling its own liquidity crunch.
At the start of 2015, there was an estimated $300 billion in CMBS loans set to mature by the end of 2017. The fact that that volume has dropped by about two thirds, to $103 billion as of Oct. 1, is certainly good news.
Read entire article in National Real Estate Investor.
Check out more about real estate mortgage financing here or visit Liberty Realty Capital.