Hunt Ventures Plans $100 Million Development in Pinnacle Hills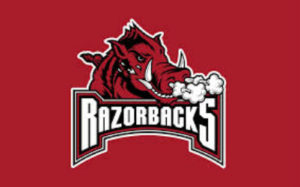 Hunt Ventures and an Oklahoma City group will partner to build a 15-acre, $100 million mixed-use development in Pinnacle Hills in Rogers.
Tom Allen, executive vice president of Sage Partners, the real-estate arm of Hunt Ventures, said the partnership hopes to get final approval of the plans by the end of year with the first phase of construction to begin in the first quarter of 2018. The development, at the northwest corner of the roundabout intersection of Pauline Whitaker Parkway and Pinnacle Hills Parkway, initially will feature a 296-unit apartment complex, a boutique hotel and 26,000-SF of retail space.
Hunt Ventures is partnering with Urban5 Development, a subsidiary of Burnett Equity. Andy and David Burnett, who lead Burnett Equity, are experienced developers of multi-family properties.
View entire article here in Arkansas Business Journal
Find out more about financing commercial real estate projects with Liberty and check us out http://libertyrealtycapital.com/arkansas-commercial-mortgage-finance/