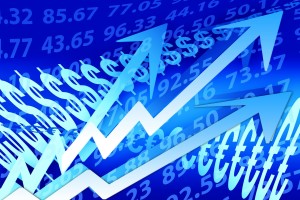 Family offices have seen a slight dip in real estate allocations, but new data suggests they're still sold on the asset class as an investment target.
In a global report from UBS and Campden Research, family offices indicated they're "rather optimistic" about the future of real estate as an asset class, "despite a somewhat weaker performance in 2016." Forty-five percent of those surveyed planned to maintain real estate investments going forward, with 40 percent eyeing an increase in such investments.
Although direct investment in real estate by family offices declined by 0.7 percent from 2016 to 2017, the asset class remains the third largest in the average family office portfolio around the world, the UBS-Campden Research report says. In North America, the asset class represents 10 percent of family office portfolios.
View entire article here in National Real Estate Investor.
Learn more about commercial real estate finance or contact Liberty to discuss your opportunity.