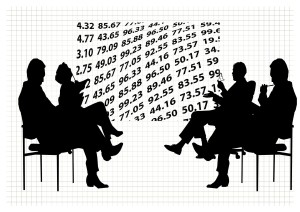 Crowdfunding websites are becoming an important piece of the real estate financing puzzle, especially for apartment developers who need a little extra debt or equity to complete their plans.
"Certainly from where they started, the growth of these crowdfunding portals seems exponential," says Lee Weaver, senior vice president for Northmarq Capital, a commercial real estate debt and equity provider.
View entire article in National Real Estate Investor
To find out more about commercial mortgage financing options contact Liberty Realty Capital.