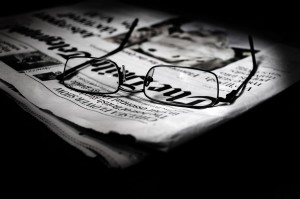 The roller coaster of the current real estate cycle might be topping off, even if we're not headed for a plunge anytime soon. Commercial real estate sales tanked in February with $25B in sales, compared to $47.3B in the same month last year. "Clearly there has been a plateauing," Jonathan Gray, Blackstone's global head of real estate, tells the Wall Street Journal. In January sales were $46.2B. Prices and commercial property values are also beginning to level off.
Is The Cycle Coming To An End? Commercial Property Sales Plummet In February
An index of hotels tracked by Green Street Advisors was off 10% last month year-over-year, and Green Street's broad valuation index in February rose 8.7%, a drop from March '15's 11% surge. It's not clear yet whether February is an anomaly or a sign of the new normal, although other developments seem to favor the latter. Brandywine Realty Trust sold off $765M of property this year, for example.
Read more at: https://www.bisnow.com/national/news/commercial-real-estate/february-slump-could-be-first-sign-of-a-plateau-57755?rt=11595?utm_source=CopyShare&utm_medium=Browser