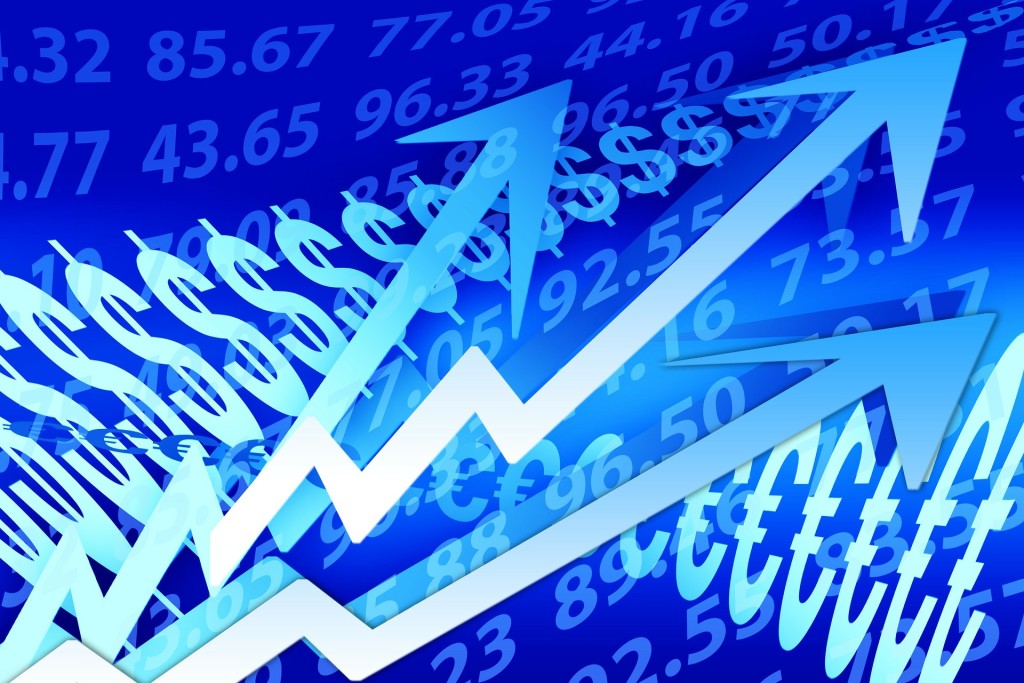 Analysts Say New Round of Financial Oversight Rules Governing Loan Risk Could Affect Lending Rates, CMBS Volumes
New financial oversight regulations set to go into effect later this year will require lenders originating CMBS loans to include "skin in the game" by retaining a 5% slice of each CMBS deal for five years.
The new rules going into effect Dec. 24 are raising concerns in a CMBS market already reeling from a year-to-date 50% decline in overall issuance from last year, even as spreads have tightened significantly from earlier in 2016. So far this year, CMBS accounts for only 7% of the overall CRE lending market, down from 17% in 2015. At one point in 2006, CMBS accounted for nearly 50% of total CRE lending.
View entire article at Costar.com.
Find out more about our lending programs or contact Liberty to discuss an opportunity.