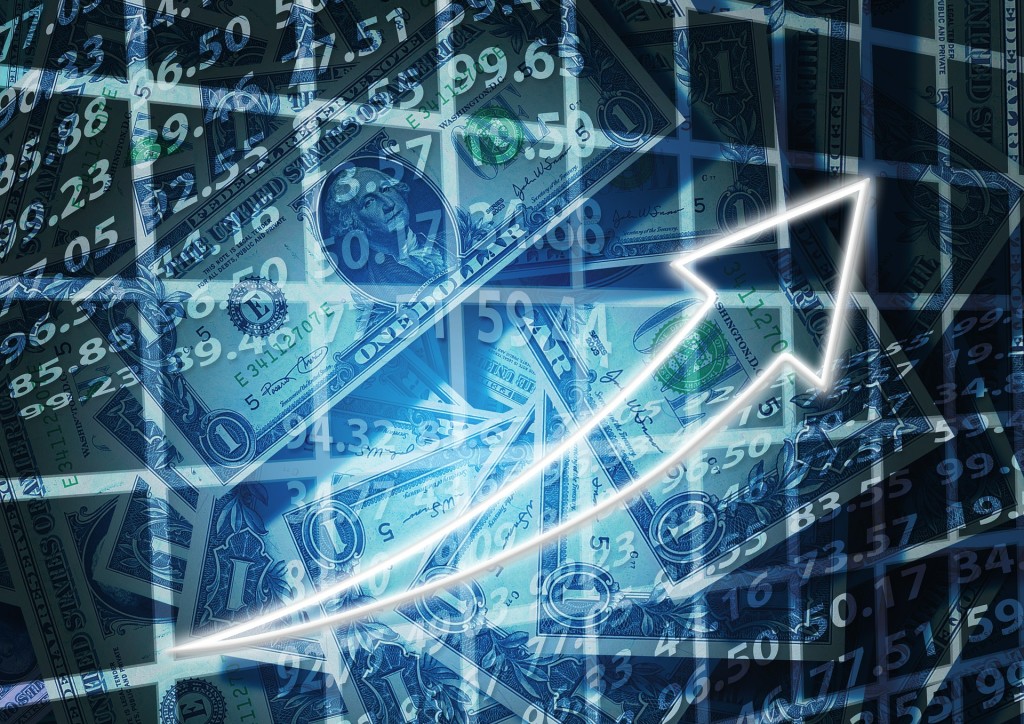 CMBS conduit lenders, facing extremely inhospitable market conditions, have slowed their lending to a trickle.
With CMBS spreads widening to levels not seen in years, it has become extremely difficult to generate any sort of profit from the practice of originating loans, warehousing them, structuring them as CMBS and selling the resulting bonds. As a result, conduit lenders not tied to banks with balance-sheet capacity, have sharply reduced their lending. And those tied to banks have substantially increased their loan spreads, which are used to determine loan coupons.
CMBS Conduit Lenders Slow Activity to Trickle
Meanwhile, loan coupons, which conduit lenders typically had been setting well before a loan was actually securitized, are now being set at closing. That means a borrower typically won't know the exact rate they'll be charged for their loan until it's funded. And many conduit lenders, all of which are in risk-mitigation mode, are insistent on closing loans as close to the time of securitization as possible.
So far this year, the weighted average coupon of loans included in conduit deals has ranged from a low of 4.55 percent to a high of 4.79 percent. That compares with an average of 4.40 percent for all of last year's issuance.
View entire article in Commercial Real Estate Direct.
To find out more on CMBS financing visit us at http://libertyrealtycapital.com/commercial-real-estate-mortgage/