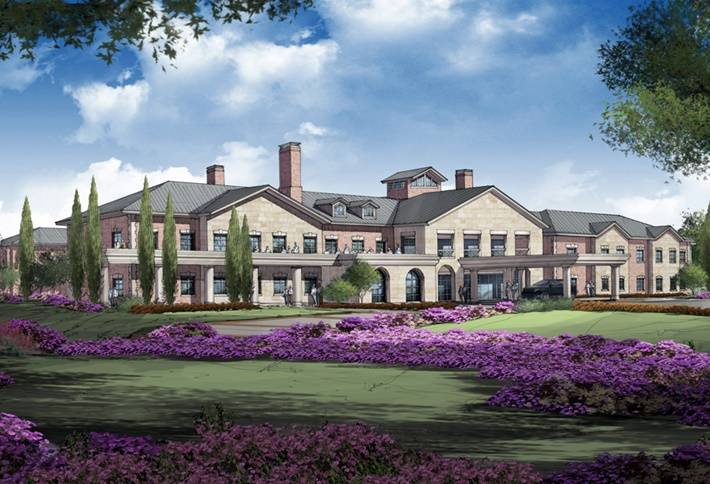 Every day 10,000 people turn 65. It's an incredible demographic driving the need for more senior housing than ever before. For Silverstone Development Co, it's an opportunity to meet the needs of a booming population and it's just one more reason we're excited to bring you the DFW Senior Housing development boom event on Sept. 24 at the Hyatt Regency Dallas.
Read more at: https://www.bisnow.com/dallas-ft-worth/news/senior-housing/senior-housing-event-preview-story-50200?utm_source=CopyShare&utm_medium=Browser
Find out more about Liberty at our Youtube page here.
To discuss your funding needs contact us.