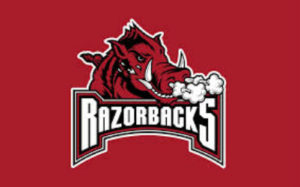 When it comes to shelter, the millennial generation has established a reputation for its lingering embrace of apartments over homeownership. The market impact of the 18-34 age group is helping drive occupancy rates higher, to the delight of landlords.
The demographic shift of the generation also is enlarging an affluent renter-by-choice class that isn't lost on multifamily developers.
Richardson Properties of North Little Rock is among the developers tapping into apartment-bound millennials who can tote their college notes and still swing monthly rents for amenity-laden digs.
Read entire article here in Arkansas Business.
Find out more about financing commercial real estate in Arkansas or contact Liberty to discuss a project.